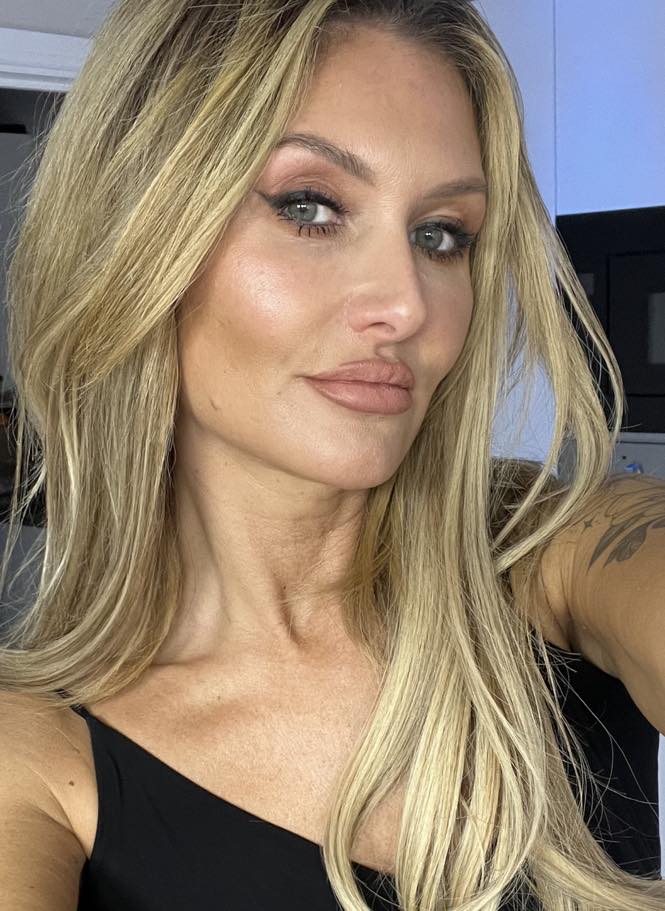 Welcome to

Million Dollar Brows
---
Hey, I'm Mary Spence, the beauty therapist behind Million Dollar Brows. I have been in the beauty industry for over 20 years and have a deep passion for creating and exploring new eyebrow concepts. After completing my HND in beauty therapy, I ventured into the world of permanent makeup to make my clients' beauty routines more permanent through PMU tattooing.
With my years of experience, owning my own business, and refining my PMU skills through international travel, I feel immensely grateful and privileged to have earned the trust of my clients. Collaborating with them and witnessing the positive impact my work has on their lives brings me great joy.
My unwavering commitment to excellence ensures that I consistently set higher standards for myself. I invest all that I have to refine and enhance my skills, and I guarantee that the work I produce on your face will be nothing short of my best efforts and beyond.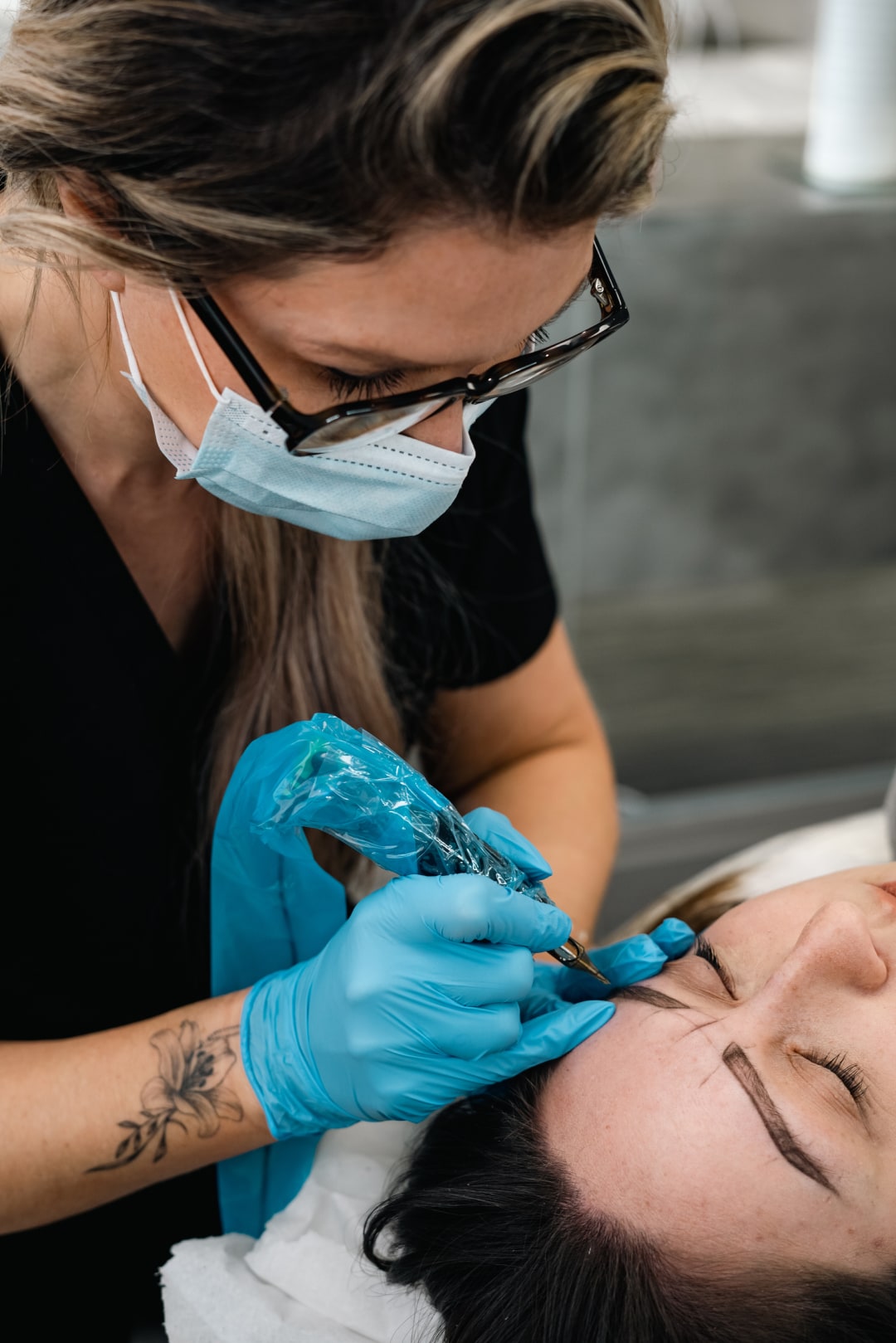 ---
Our Services
If you're experiencing over-plucked or uneven brows, gaps, or thinning with age, I can work with you to achieve your dream brows. I understand that simply letting them grow out isn't always enough and that you may have tried various brow gimmicks. As a professional brow artist, I offer a hassle-free solution to transform your brows.
With over 20 years of experience and a passion for brows, I can determine the perfect shape for you upon your arrival at my clinic. I stay current with evolving permanent makeup techniques, which now offer hair strokes and soft powdered ombré effect brows, much different from the blocky harsh brows of the past.
Before any treatment, I conduct a thorough consultation, taking into consideration your skin, existing eyebrow hair, preferences, and any challenges due to medication or lifestyle factors or skin texture. Together, we discuss what's best for you as a unique individual, whether that be a thicker hair stroke or a soft wispy ombré.
Rest assured that with my guidance, your brows will never resemble big black slugs. Let's work together to achieve your perfect brows.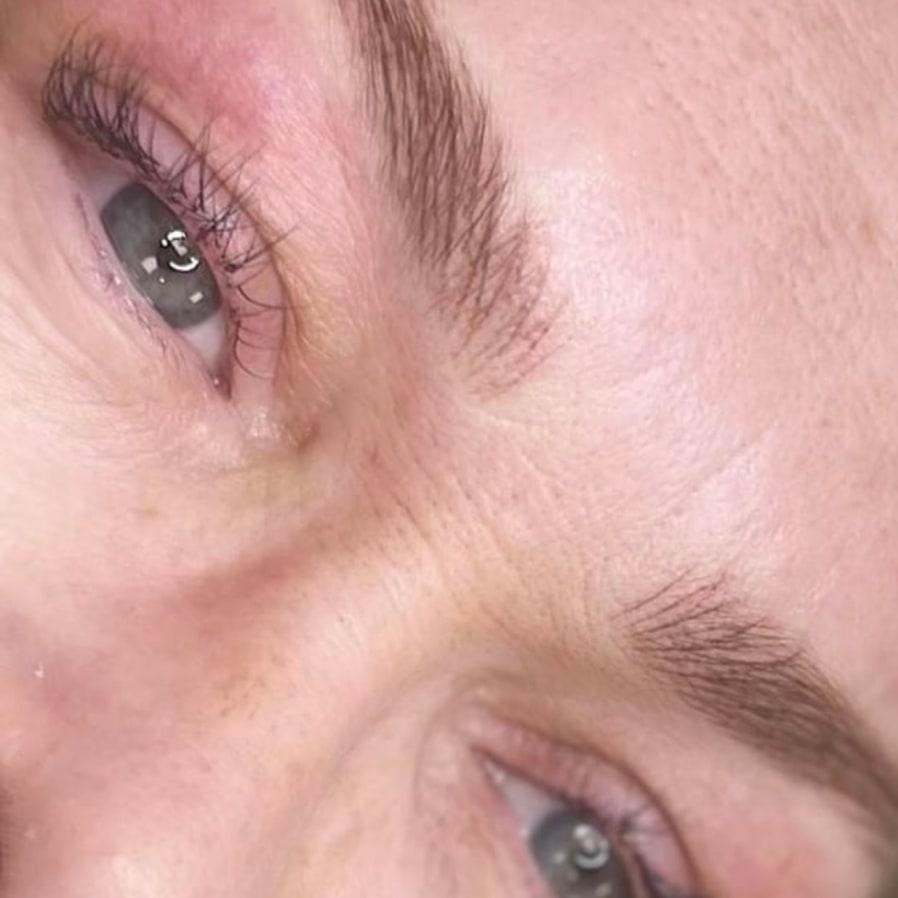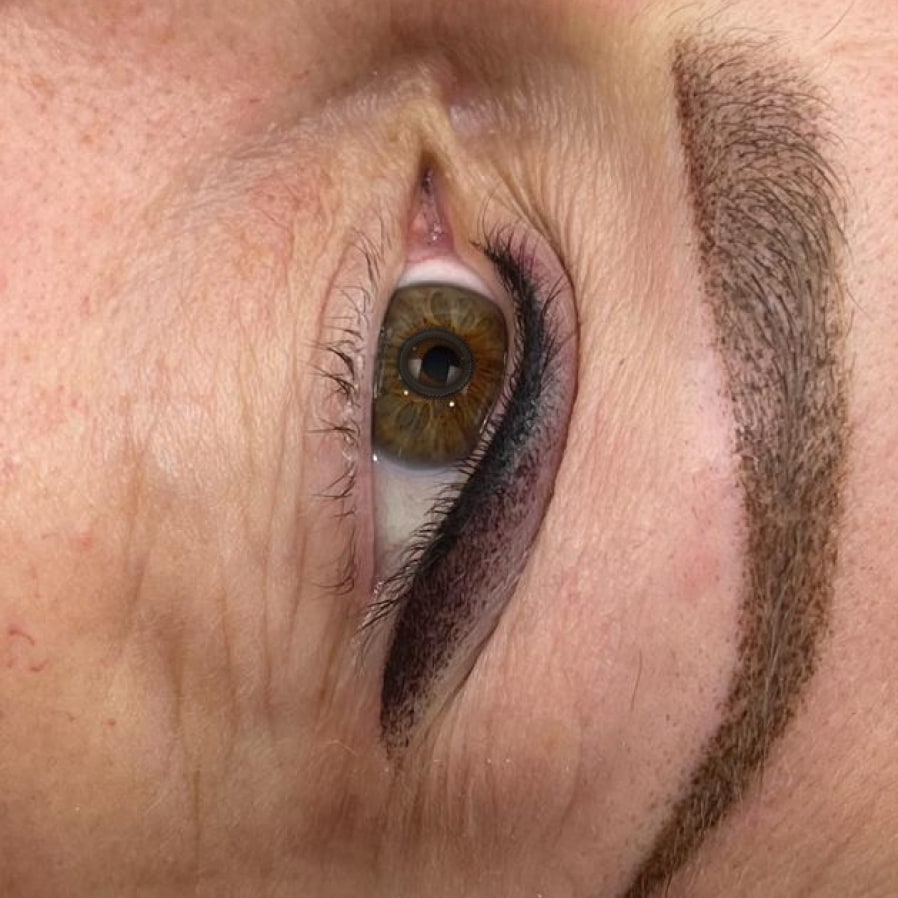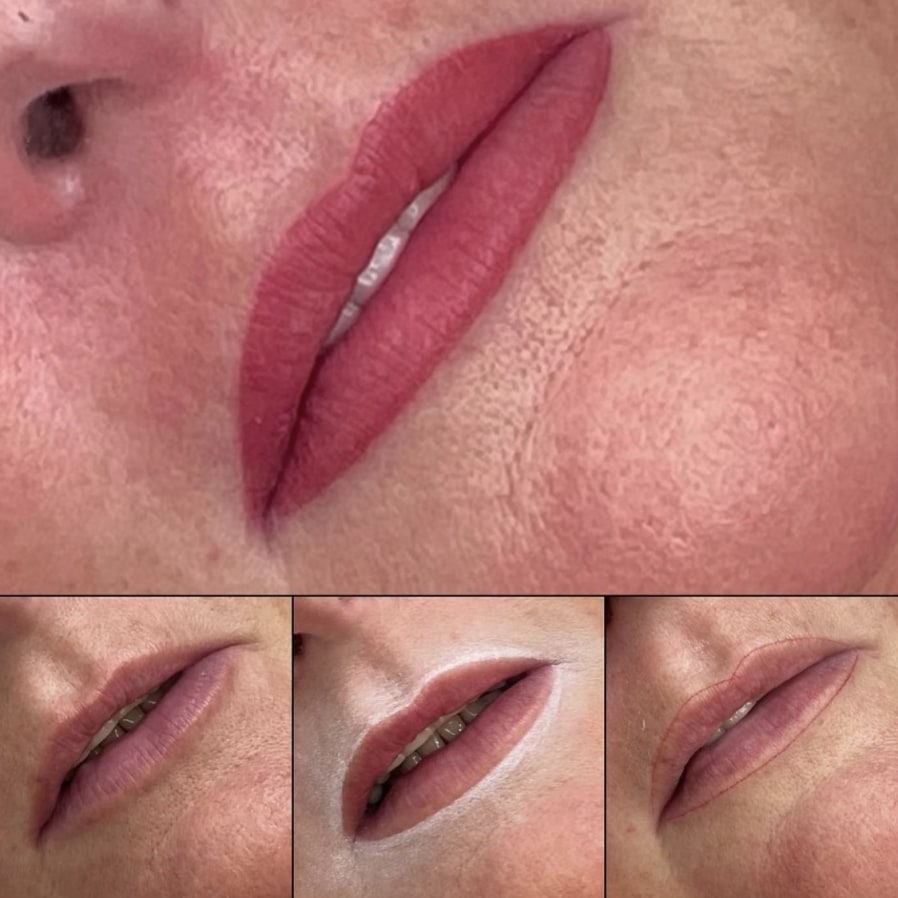 Get in touch
Please get in touch if you need any advice on our services
Address
Trident House
175 Renfrew Rd
Paisley PA3